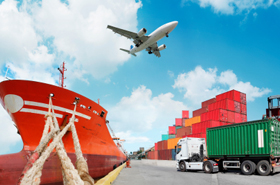 Work with the pros
OUR SERVICE WILL CONVINCE YOU
Transport
We take care of transport services – from the smallest packages (KEP – 24 hours Europe-wide package service) to entire truckloads. Alternatively also by affordable groupage cargo, which is transported from and to many European destinations several times a week.

From carton to container, from and to all continents.
The MHM network gives you security!
Our knowledge, select partners, many years of contacts with the authorities and experience abroad provide the required know-how.
Networks are there to take care of any problem with just 3 phone calls.
(Carol Kleinmann, Women's Networks, New York 1980)

MHM – MORE COMPETENT
You need help?
Just contact us at
+43 1 29 199 0
Stock levels query
Please contact our employees regarding an online access