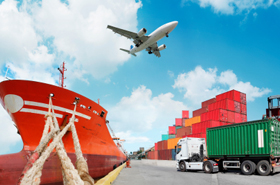 MHM - YOUR CARGOWORLD
WE GLADLY INFORM YOU
Links
We have listed some interesting websites for you
Shipping
Jurisdiction
Business Glossary General
Customs
Useful help
Webcam
Entertainment
MHM PARTNER LINKS EXCHANGE
If you are interested in a link exchange contact us.
Are you also annoyed about broken links? If you found a page that does not work, please let us know so we can correct it.

Liability notice:
Despite careful content control, we assume no liability for the content of external links. The content of the linked pages are the sole responsibility of their operators.
You need help?
Just contact us at
+43 1 29 199 0
Stock levels query
Please contact our employees regarding an online access