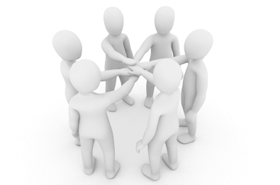 Career
WITH US INTO THE FUTURE
Career
We approach dynamic, implementation-oriented, personality-persuasive candidates with relevant professional experience in forwarding, who have the following knowledge and characteristics:
several years of experience
commercial education
assertiveness, resilience and communicativeness
independent creative work
teamwork
foreign languages are an advantage
We offer excellent working atmosphere, payment depending on qualification above the valid collective agreement. A varied and interesting field of activity will challenge you daily.
vacancies
Currently there are no vacancies.
We look forward to receiving your unsolicited application!
Please send your complete application documents to the management:

MHM Internationale Speditionsges.m.b.H
A-1210 Vienna, Louis Häfliger Gasse 6
Email: office@cargoworld.at

We handle your application absolutely confidentially!

MHM – Work for us – work with professionals!
You need help?
Just contact us at
+43 1 29 199 0
Stock levels query
Please contact our employees regarding an online access